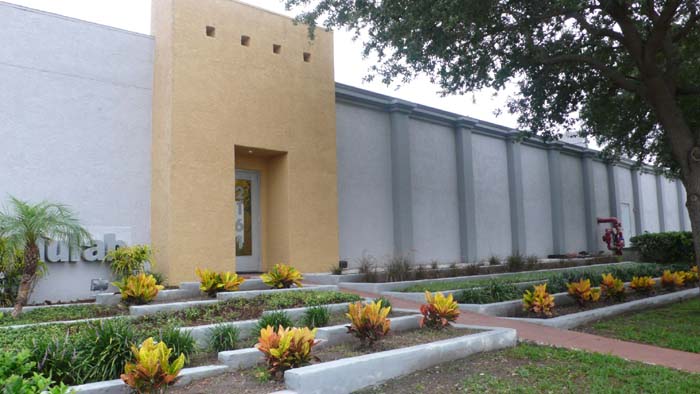 Nulab is an FDA-registered manufacturer of dietary supplements. We provide wholesale vitamins and nutritional supplements. We have been manufacturing tablets, capsules and powders for private labeling for over 25 years. We develop and manufacture products with a wide variety of nutraceutical ingredients, including:
Vitamins
Minerals
Antioxidants
Enzymes and co-enzymes
Essential fatty acids
Probiotics and prebiotics
Fiber
Botanicals
Algae
Amino acids
Protein
Our mission is to develop and make products that have health benefits.
The focus of our production process is to maintain a standard of quality throughout manufacturing that results in an excellent product for the customer and ensure FDA compliance for these products.
Private Labeling For Wholesale Vitamins
Nulab products are available for private labeling through health food stores, pharmacies, supermarkets, convenience stores, health-care clinics, direct response marketing (TV, radio, internet) and multilevel distribution. One of our largest clients is Dr. Newtons Naturals.
Buy Wholesale Vitamins
We provide wholesale vitamins, minerals, antioxidants, and much more via our online store for healthcare practitioners, health food stores & distributors through our sister company at StandardVitamins.com, which offers Nutrina™ brand vitamins and nutritional supplements for wholesale distribution.
Contact us today for a quote or to receive more information.